Quality kitchen & Bath Remodeling & Custom cabinets in Ohio
We specialize in transforming your kitchen with quality custom cabinets and countertops, kitchen remodeling & bathroom renovations in Ohio. Beautiful results at reasonable prices all over Ohio. Get the kitchen of your dreams from people you can trust.
Gorgeous kitchens & Bathrooms & happy customers
Check out our customer reviews
You don't want a cookie cutter kitchen! Box store kitchens mean you have to fit your design to what is available in a box. That's not how we do things. No matter what style, color, layout, and functionality you need from your kitchen or bathroom – Transform Kitchen & Bath can design and build it. We have cabinets available from entry level to completely custom. Built to last and beautiful!

Family • Friends • Food • Memories • Moments • Munchies

But don't just listen to us... check out what our customers have to say about our work. Here are just a few of the reviews from our customers.
Transform Kitchen & Bath
1087 Township Road 660, Dundee
Love the quality and design of our kitchen!
Mose was excellent to work with. Love the quality and design of our kitchen. Great work, great value
I chose Mose because I wanted someone who would hear me!
I found this company at one of the home and garden shows and didn't know if I would use them or not since people from the shows tend to be super expensive, plus we really didn't know what our plan was at the time of the show since we were planning to by an auction home and didn't know if we would win it or not. Well, we did win it and we completely gutted it. We are downsizing and with that being said I wanted cabinets inside of cabinets and I wanted an industrial farmhouse look. I also love a lot of different designs and textures. I love the rough look but like it to look brand new. I compared this company to others and got 3 different quotes. Price played a factor but at the end of the day above all else I chose this company because of Mose.
I came to him with a very big list and designs that I wanted to blend together. Some that he had never even seen before. It was a lot of back and forth for him but he never complained and he heard all of my needs. There were a lot of challenges with our home as well since the kitchen was not square or plumb at all. But that didn't stop him or the installers. I chose Mose because I wanted someone who would hear me and that I could work directly on my design. He went above and beyond to meet us a few times to get the custom colors and designs right. I did 3 different colors in my kitchen which was scary for me but what my husband and I wanted. It was also scary since they are custom and we wouldn't see anything but a small sample before the installation date. Let's just say we are very happy with the quality, communication, and overall design of our kitchen. I would use them all over again and highly recommend Mose, Robert, Eli, and Sylvanus. Love, love, love my cabinets!
Very nice people and Moses was great to work with!
I was pleased with the cupboards and the installation. They even made an adjustment that I wanted to be done after they installed the cupboard. They were on time and everything was done in a timely manner. Very nice people and Moses was great to work with.
Visit one of our design showrooms for inspiration
See what sets our kitchens apart
A well designed and thought out kitchen can make cooking a joy! Come get inspired in one of our delightful kitchen showrooms in Warsaw, OH or Dundee, OH and start designing the kitchen of your dreams. We'll be happy to show you around and give you inspiration to build what fits your needs.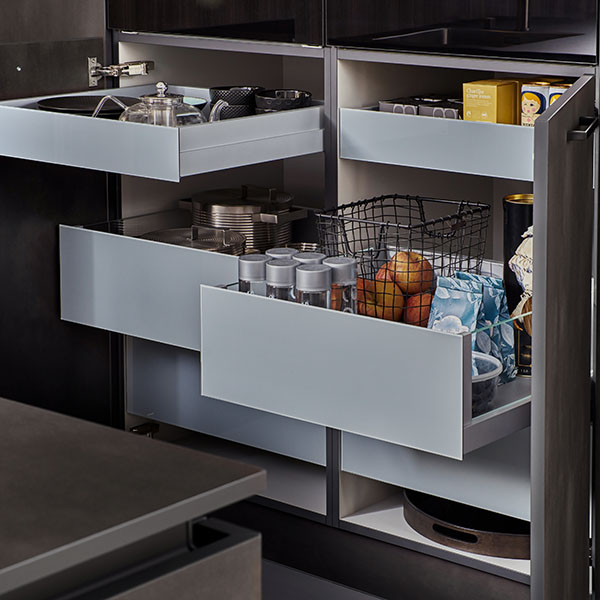 - Transformed Kitchens -

Check out some of our favorite projects
The kitchen is the heart and soul of any home. It's where the good stuff happens and memories are made. We can help you turn your kitchen into a place that is beautiful, functional and one that you enjoy spending time in. Check out some of our past kitchen remodels below and see the before and after photos.
view all Remodel Projects
You Dream It - We build it
We don't just make cabinets to fill a warehouse. We build custom cabinetry to perfectly fit your needs – and your home. Your vision becomes reality with Transform Kitchen & Bath.