cambria countertops
Need to refresh some old, stale countertops? Get the look of marble with the long-lasting beauty of pure, natural quartz with our gorgeous and versatile Cambria countertops. They're durable and beautiful like granite but much easier to work with and more affordable.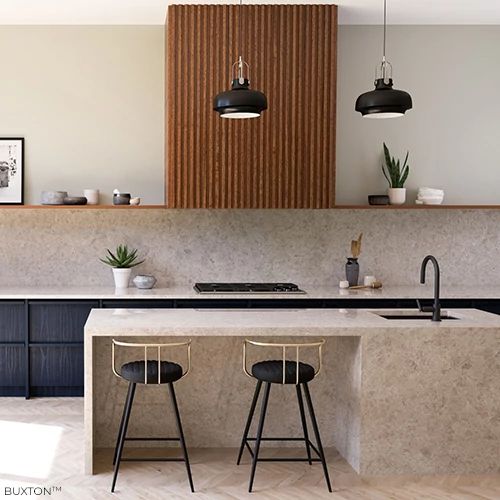 A Perfect Fit
Cambria is custom cut to fit your space, and installation is efficient.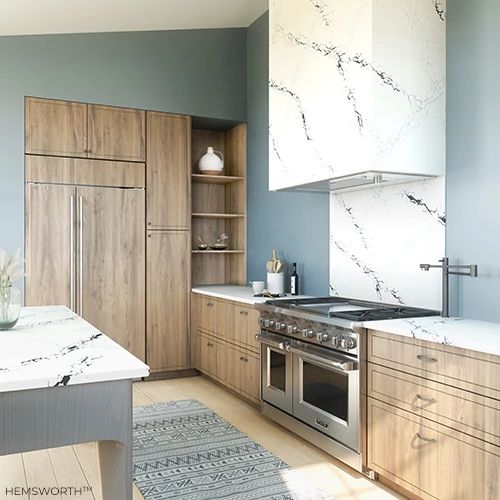 No Grout Lines
Cambria offers the no-grout look you love—and no worrying about mold or mildew.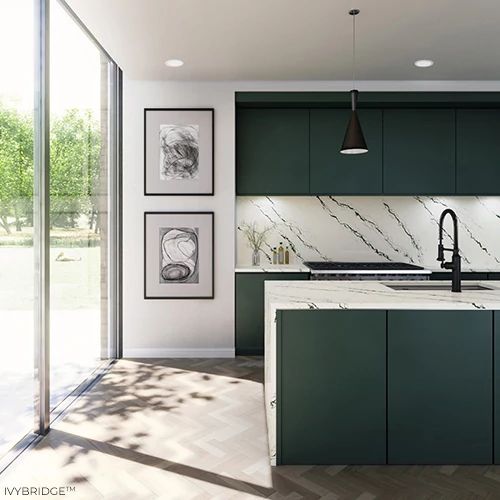 Zero Maintenance
Cambria kitchen backsplashes never require sealing or reconditioning.
BEAUTIFULLY CRAFTED – ELEGANTLY DESIGNED CUSTOM COUNTER TOPS
With Cambria Quartz countertops your have so many gorgeous options! Make your kitchen amazing with Cambria Quartz coutertops and enjoy a hassle free kitchen. Check out a few of the options below.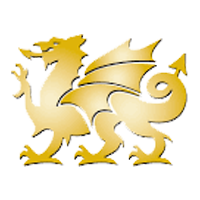 AMERICAN CRAFTSMANSHIP
Cambria is hand crafted from start to finish to ensure the highest quality down to the smallest details.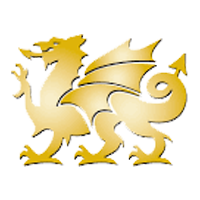 ENVIRONMENTALLY
FRIENDLY
From responsible mining to recycling all the water used during processing, Cambria is dedicated to preserving our environment in every way possible…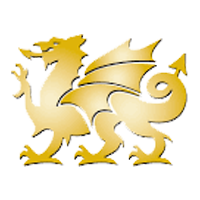 THE NATURAL
CHOICE
Cambria is created from pure, natural quartz, one of the hardest minerals on earth, for superior durability and performance.
See More about cambria