about Transform kitchen & Bath
We build fine custom kitchens and love making our customers happy. See how we do it and what we're all about below.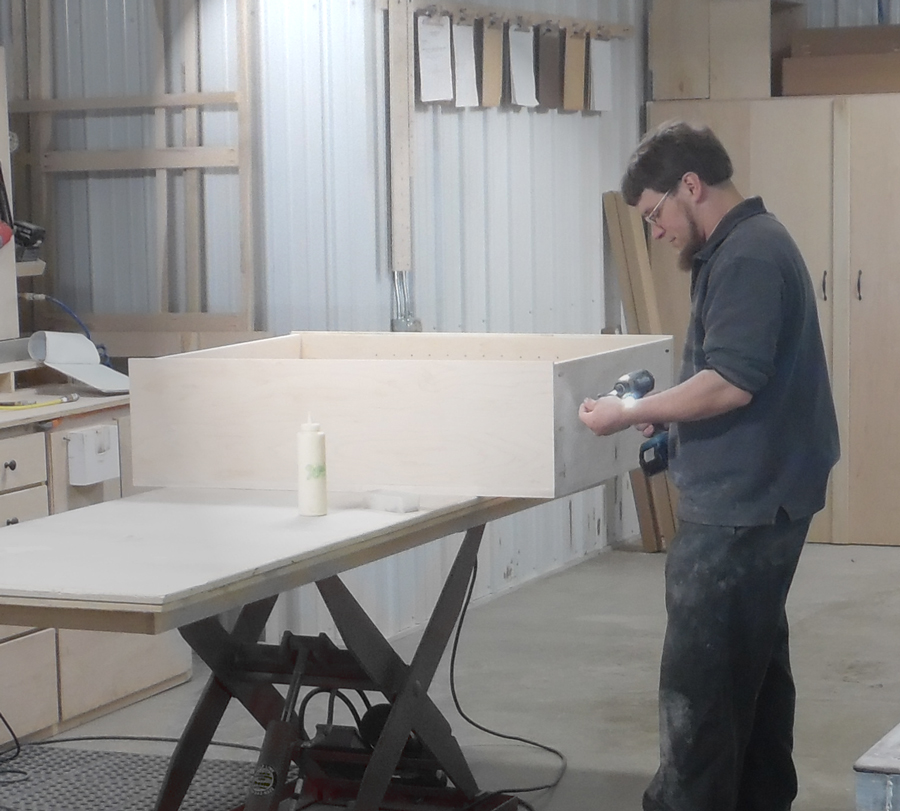 QUALITY CUSTOM KITCHENS & BATHROOMS
We handle custom kitchen and bathroom remodels from start to finish. We work with you on the design then handle the tearout and installation of the cabinets, flooring, backsplash and countertops to make the whole process easy for you. We install hand-made custom cabinetry that will last for years and will make your new kitchen easy to use and beautiful.
When you spend the kind of money it takes for a new kitchen, you want it to feel worth it. Our team of craftsmen work hard to create beautiful kitchens without cutting corners. For years, we have stayed true to the belief that our customers deserve the very best. From concept to cabinet, we pour our energy into crafting a product we can trust – and so can you.
WE MAKE IT EXACTLY THE WAY YOU WANT IT
Transform Kitchen & Bath, located right here in Ohio, provides incredible options in style and features. From layouts and panel types to stains and hardware – one of our goals is to design your kitchen exactly the way you want it.
We're dedicated to working with you until you're kitchen is exactly the way you want it. Get in touch with us today to find out how we can help turn your vision into reality!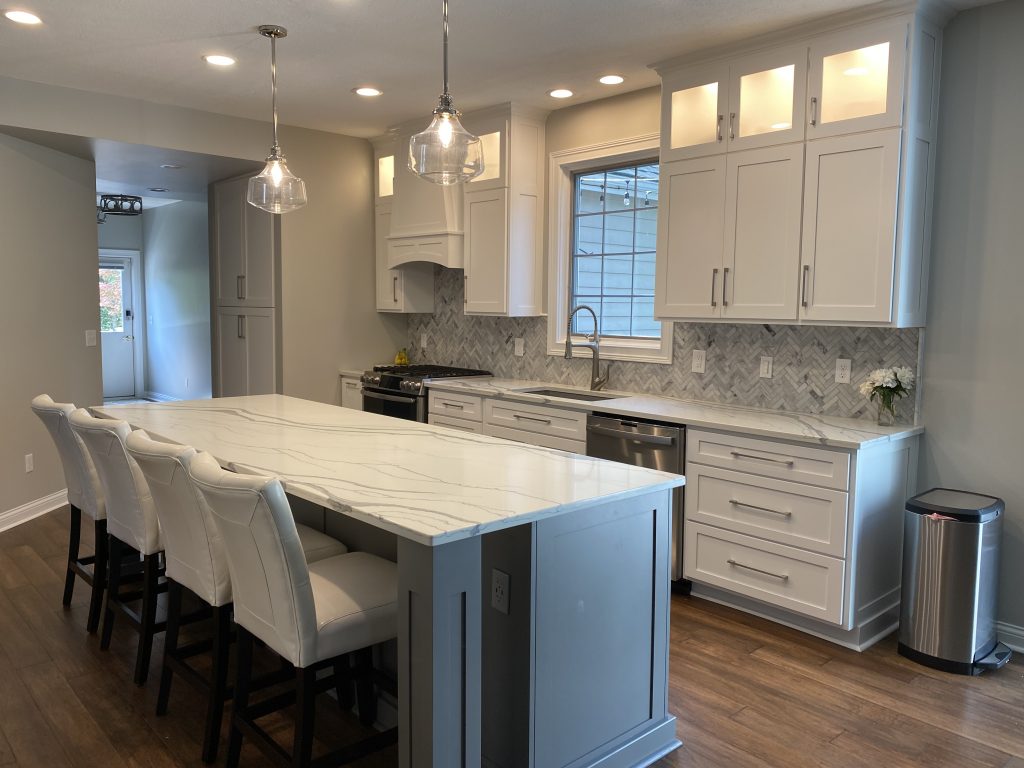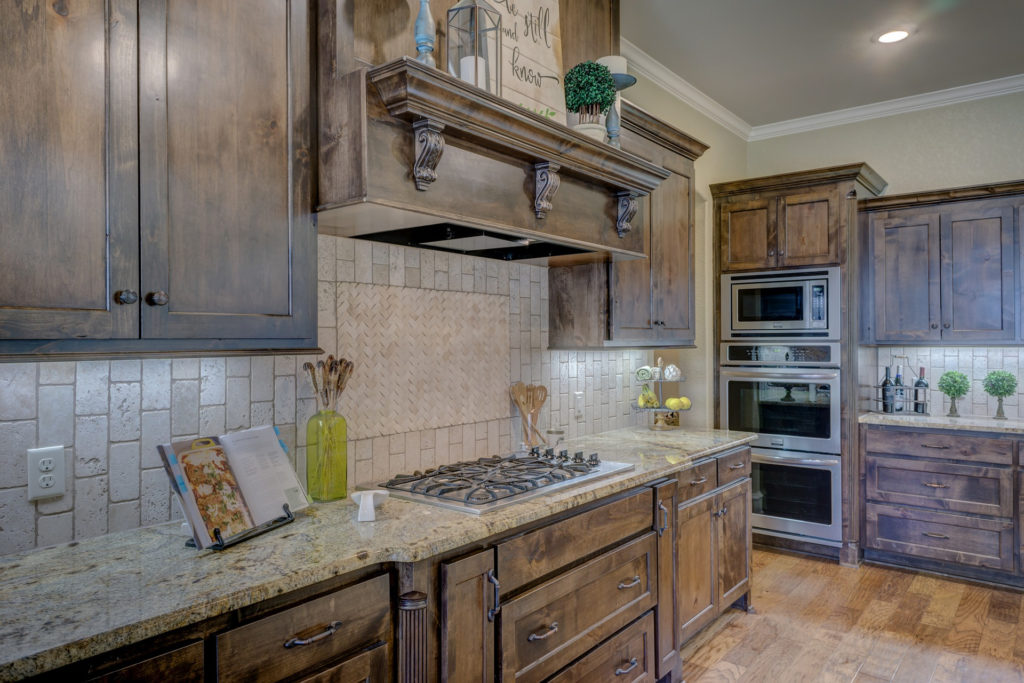 DON'T SETTLE. GET WHAT YOU WANT.
The style you like.
The color you want.
The cabinets you need.
SEE WHAT WE HAVE DONE
A picture is worth a thousand words, and that is certainly true when it comes to custom, handmade cabinets. Take a look at some of our hand crafted designs – because seeing is believing.
view our project gallery